iJoou is for People Who Want To




Why Athletes and Celebrities Like Moxibustion?
NBA Star Draymond Green utilizes Moxibustion to heal his body and return into his prime body state. Celebrities such as Robert Downey Jr. and Sandra Bullock are all fans of acupuncture.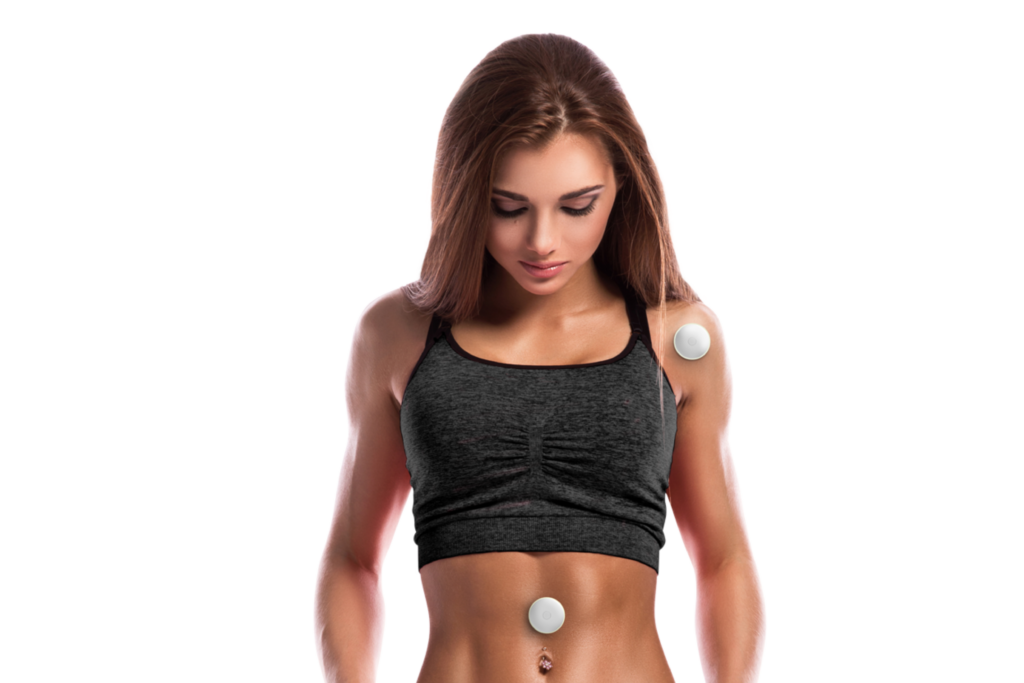 Why iJoou Works
 - Backed by Clinical Research
Moxibustion is a form of acupuncture that has been used by therapists and doctors for thousands of years. It improves the flow of Qi, which is the energy in the body, by the heating moxa that causes stimulation in the nerves and releasing endorphins to block pain.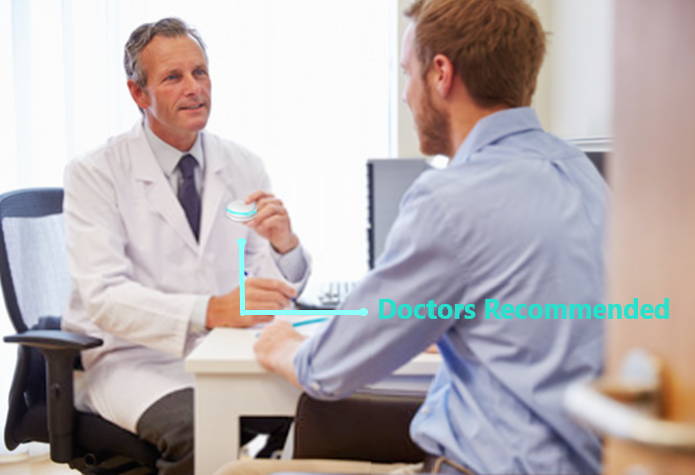 95% of them feel better and relaxing after using iJoou for 30 days.
Always be Your Very Best
Don't let pain stop you from doing what you love. iJoou can ease your sore muscles and accelerate your recovery after exercising and performing household and work activities.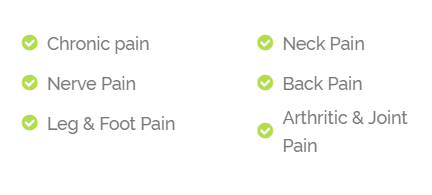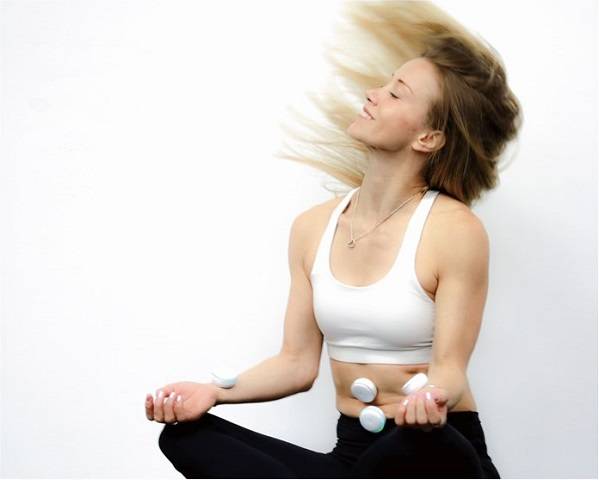 From the Most Famous Moxa Producing Area in China, 100% Natural, with Highest Quality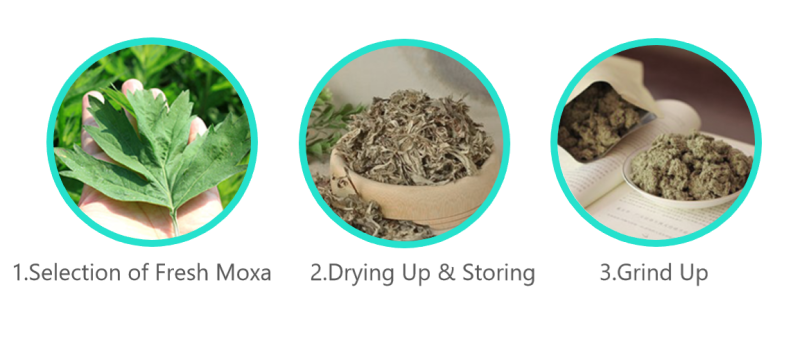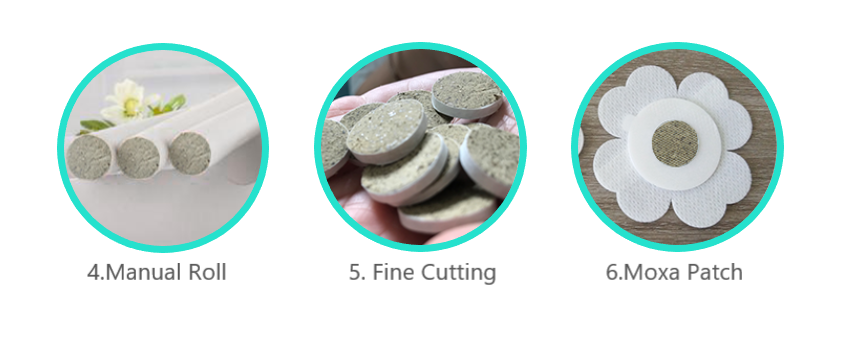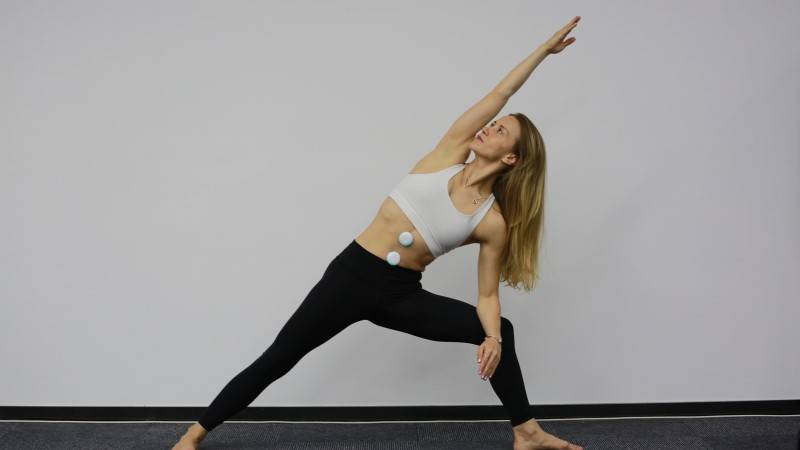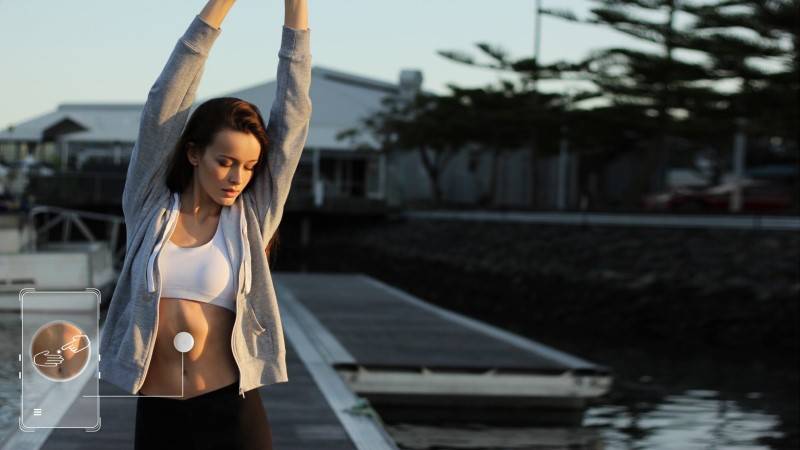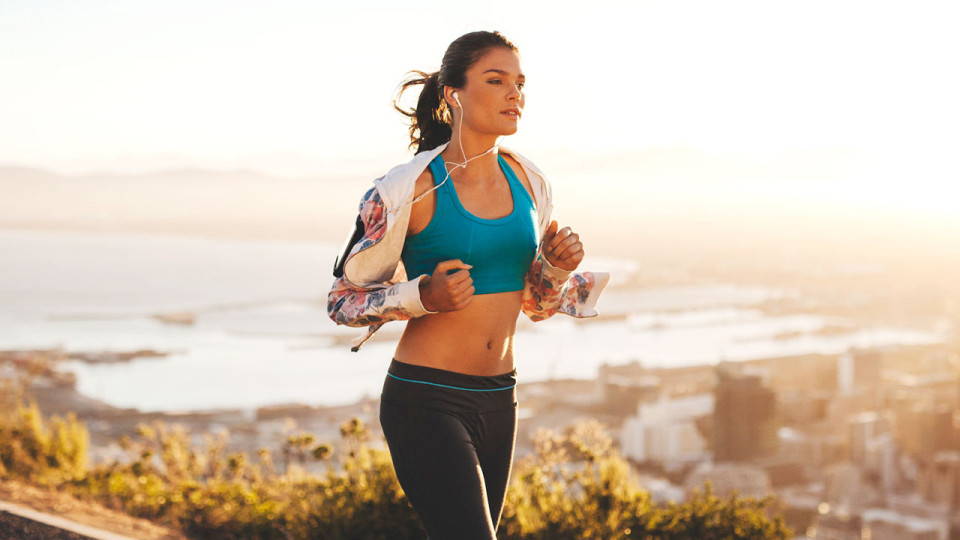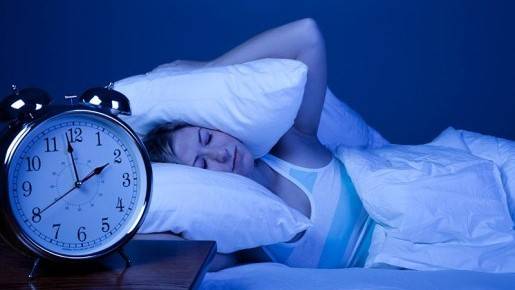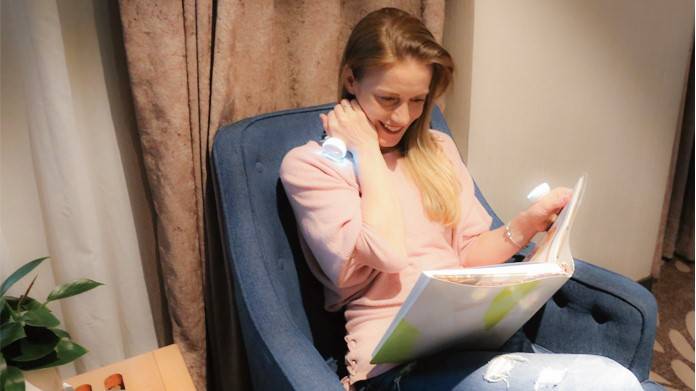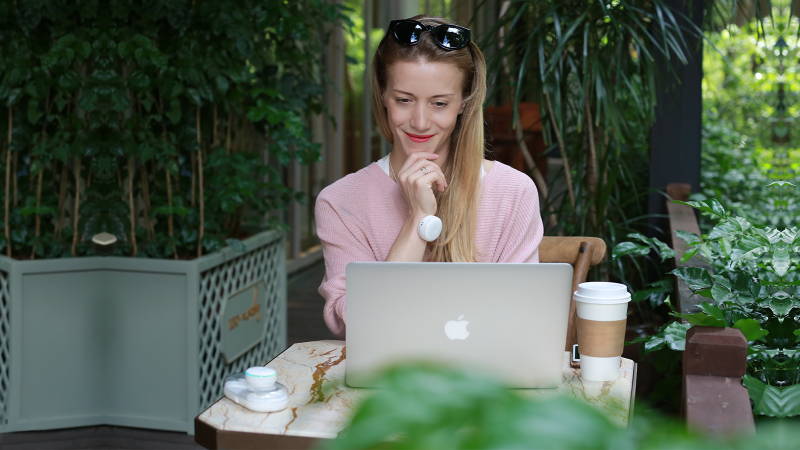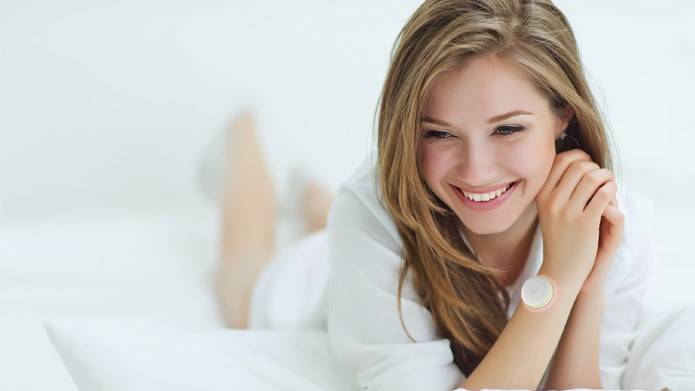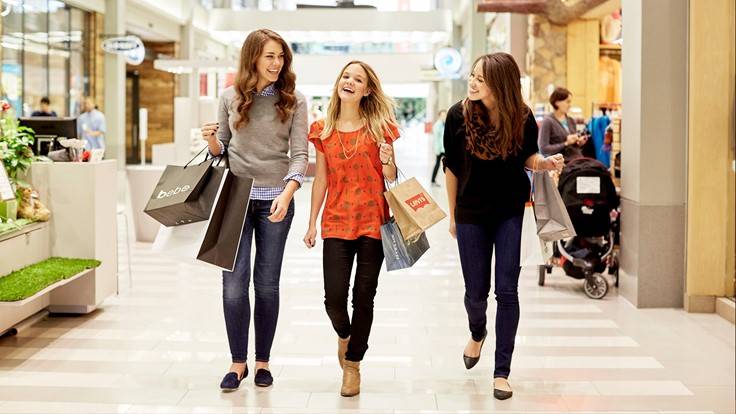 What Influencers are Saying

Luis Gaspar, Professional Golf Player

Milena Narciso, Sports Expert